Leading the country.
We're leading the country in economic development. But don't just take our word for it. Check out our most recent news and events.
Check out @CommishTNECD's guest column in the @nashvillebiz on how the tax plan can boost job recruitment and inves… https://t.co/qWOj0i7awq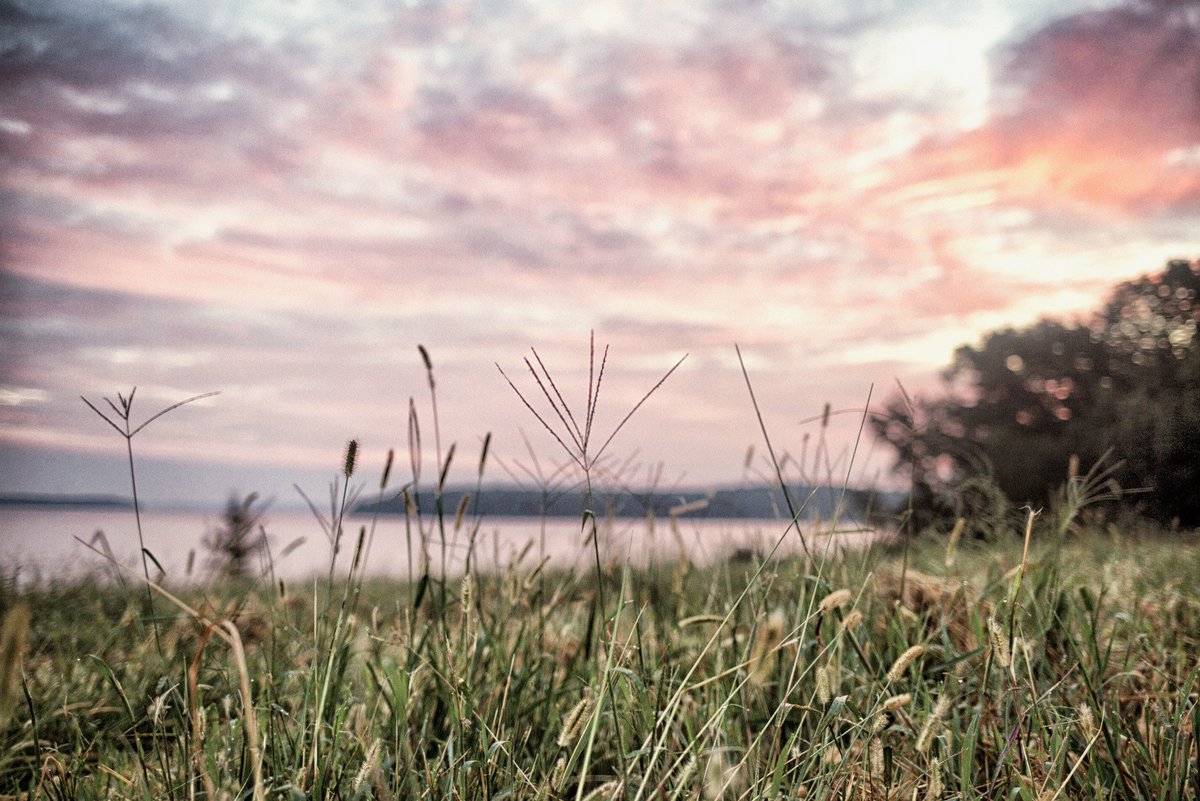 View Image
Benton County is full of opportunity for both work and play. Discover more at https://t.co/7YQnSg397G. https://t.co/mnMd6m85mn
.@Agilent announce it will expand its logistics operations in Shelby County. The life sciences, diagnostics and app… https://t.co/PCY7dr0P1G
Looking to revitalize your local downtown commercial district? TNECD is now accepting applications for the newest… https://t.co/YnyOW9qJJG
RT @CommishTNECD: Congratulations to Bridgestone as it opens its new headquarters in Nashville. 1,700 jobs in downtown Nashville. And tha…
Takahata Precision Tennessee, Inc. announced it will expand its operations in Helenwood. The company plans to creat… https://t.co/ZyN9fner6y
.@MarsPetcareUS announced today it will create 200 jobs as it expands its US headquarters in Williamson County, Ten… https://t.co/23Yaj02Ph0
There are only two weeks left until Christmas. Put some Tennessee under your tree with our gift ideas that are sure… https://t.co/T8dmBfRLkB
After @Philips' ribbon cutting this week in Nashville, we asked the Fortune 500 company why it picked Tennessee for… https://t.co/5JASNMk3ON
View More
Make It Tennessee
When you bring your business here, you'll be in the company of icons, innovators and legends in the making.