Leading the country.
We're leading the country in economic development. But don't just take our word for it. Check out our most recent news and events.
Another week, another major investment from one of Tennessee's leading companies. @VW announced it will invest $3… https://t.co/azY3EarATE
Today is#NationalPoultryDay. Did you know that every major poultry company has breeder operations in Tennessee, in… https://t.co/3BOC3lu89j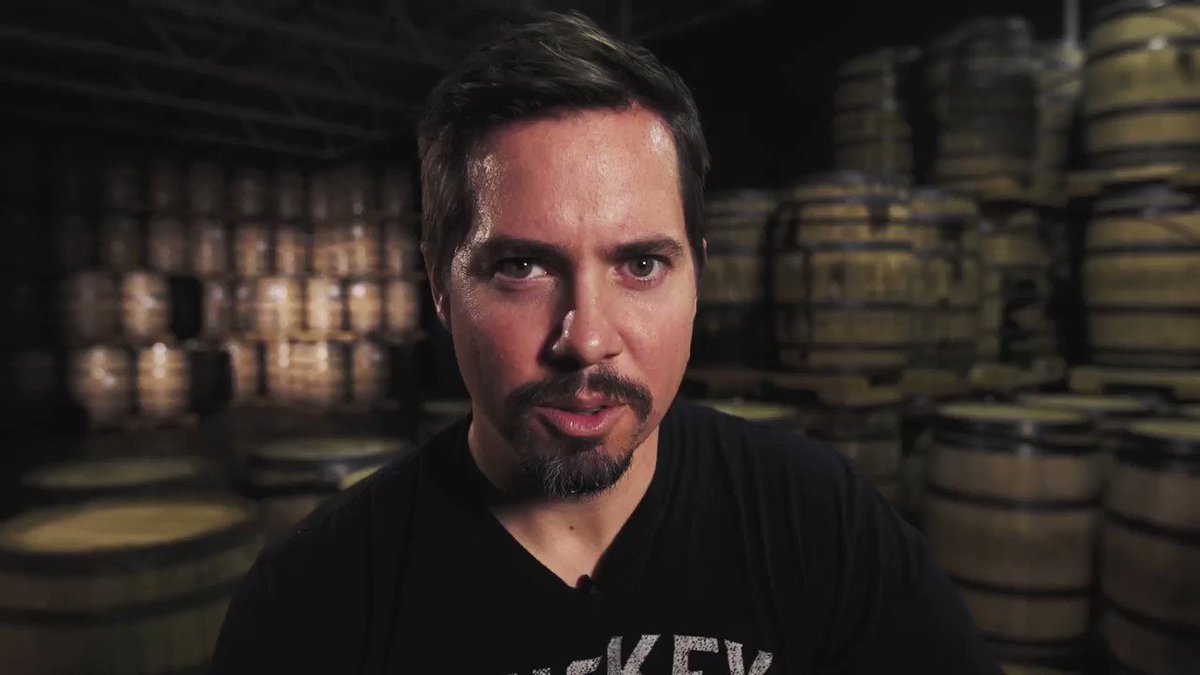 View Image
.@SpecialtyCareUS announced this morning the company will expand its headquarters in Brentwood and create 124 new j… https://t.co/VSiWIy0GAK
RT @CommishTNECD: .@FedEx is one of the most well-known entrepreneurial success stories. We are so grateful for this significant $1 billion…
TNECD Workforce Development Director Ann Thompson kicked off the apprenticeship listening tour in Smyrna this morni… https://t.co/AH8BkSJzeH
Big job news in Winfield this morning. JDS Technologies, Inc. announced it would invest $2.2 million and create 1… https://t.co/1TU6c9eRmG
View More
Make It Tennessee
When you bring your business here, you'll be in the company of icons, innovators and legends in the making.